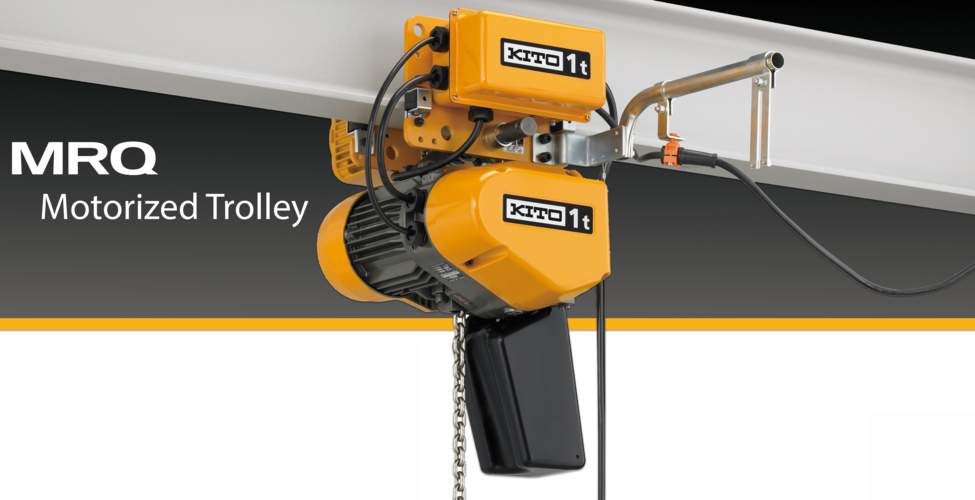 Introducing the new MRQ Single Phase VFD Trolley
2021-03-25
Built for the EQ & SEQ Series VFD Hoist, the MRQ Motorized Trolley will double your work efficiency. As with its hoist counterpart, the MRQ is made with a Variable Frequency Drive for the smooth starts and stops and precise load control you've come to know and love.
Available in both single and three phase power.
Welcome to the first ever dual speed, single phase hoist with a Variable Frequency Drive - the SEQ. This innovative hoist meets an H4 ASME duty rating, but now with the smooth start and stop of an inverter driven motor. With adjustable speed and a no-load high-speed function, the SEQ offers the precise load control and work efficiency you won't find anywhere else. Also...